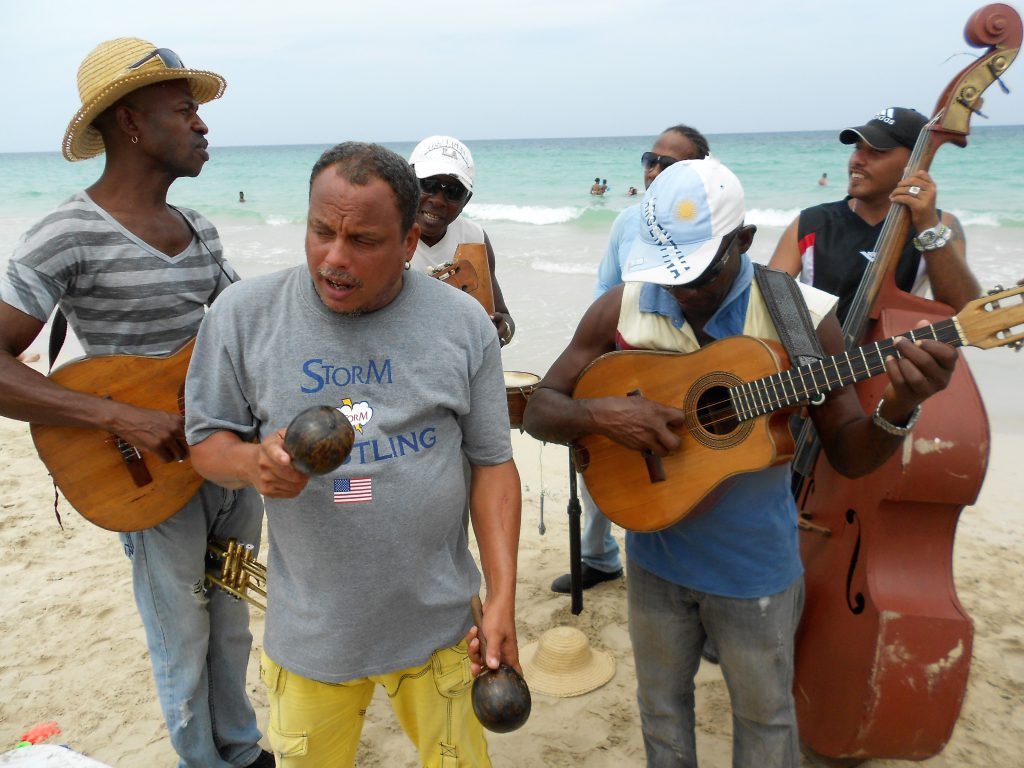 In Havana, as in the whole island of Cuba, you will find many places to entertain yourself and get to know cuban culture better.
Close to our Casa, you can choose between historical monuments, museums, theatres, bars, restaurants, outdoor concerts and places to dance.
In order to find the events taking place during your visit to Havana, here are links to some sites listing them:
Of course, we will be happy to advise you and can help you with the booking of a restaurant, a show, as well as a means of transportation or anything else you would need for your outings.
List of cinemas in Havana
Ciné La Rampa: Avenue 23, corner of O Street, Vedado
Ciné Yara: Avenue 23, corner of L Street, Vedado
Ciné Riviera: Avenue 23, corner of G Street (Presidents), Vedado
Ciné Chaplin: Avenue 23, No. 1155, in the ICAIC building, Vedado. There is also a 3D room
Centro Cultural Cinematogr-fico Fresa y Chocolate: Avenue 23, between streets 10 and 12, Vedado
Movie 23 y 12: Avenue 23, corner of 12th Street, Vedado. Headquarters of the Cuban Cinematheque
Multiciné Infanta: Infanta Avenue, between Neptuno and San Miguel streets, Vedado
Ciné Payret: Paseo de Marti 503 to 513, Habana Vieja, opposite the Capitol. Currently closed for restoration.